Junttan Oy granted ISO 9001 management system certificate
17.2.2017
Junttan Oy on saanut ISO 9001 sertifioinnin johtamisjärjestelmälleen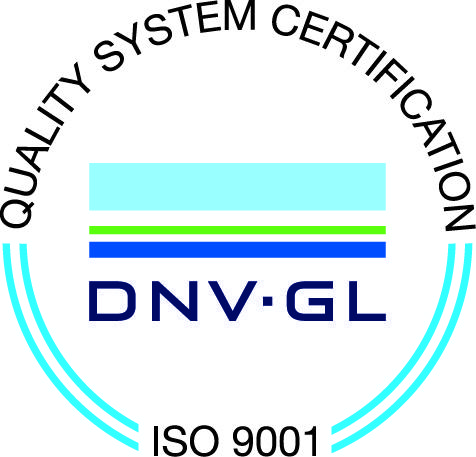 Junttan Oy jatkaa toimintansa kehittämistä ja on sertifioinut uuden standardin mukaisen ISO 9001: 2015 johtamisjärjestelmänsä 14.2.2017. Auditoinnin suoritti sertifiointilaitos DNV GL. Sertifioinnin tavoitteena on ollut vahvistaa operatiivisen toiminnan ja tuotekehityksen asiakaslähtöisyyttä sekä parantaa asiakaspalautteiden käsittelyä. Johtamisjärjestelmän avulla varmistamme toimintamme suunnitelmallisen jatkuvan parantamisen ja tuotteidemme sekä palvelujemme korkean laadun.
Junttan Oy granted ISO 9001 management system certificate
Junttan has successfully completed ISO 9001:2015 certification process in cooperation with DNV GL on February 14th 2017. The aim for the certification process has been to improve the customer orientation of Junttan's operations and R&D as well as to streamline the analytical utilization of customer feedback. Certified management system shall be the key tool in ensuring the continuous improvement and high quality of Junttan's products and services also in the future.