Junttan B.V. Service
Junttan B.V. has four fully equipped service vans, a completely new workshop and experienced service mechanics, who have been trained by Junttan. This is the basis on which we offer our customers our services, repairs and training. Besides our specific expertise of piling equipment we also give a high priority to safety at the construction site.
CONTACT US  I  service.nl@junttan.com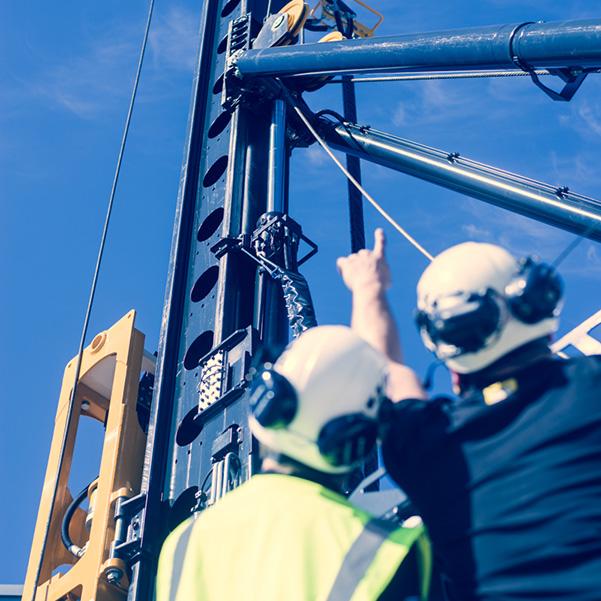 Technical support
For field service please call :
Junttan B.V. : +31 (0) 800-586 88 26
Or email : service.nl@junttan.com
For other questions please make a service request at the Junttan Service Desk.
We will process each request as quickly as possible and you will be able to follow the processing of your request. Please include photos, videos and documentation with the request to speed up the process.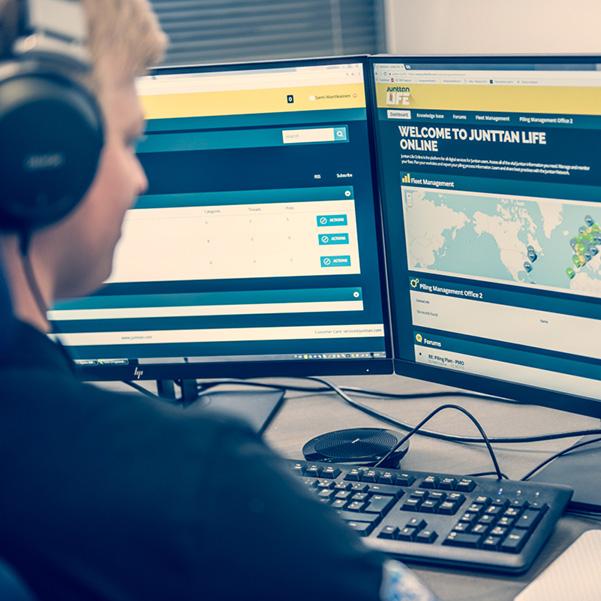 YOUR JUNTTAN DESERVES A JUNTTAN PART
Only genuine Junttan parts are carefully selected and tested by our skilled professionals. That ensures their functionality and suitability for the intended purpose – which again provides you with additional peace of mind concerning the operational safety and overall production reliability. Furthermore, they provide a long, useful life of your equipment as well as a good return on your investment. Having your equipment equipped with genuine Junttan parts is also one of the best ways to keep the resale value as high as possible. They always represent the latest updated version and come with a warranty that conventional parts are not able to meet.