Junttan Life Services
Junttan USA is equipped to service and support all valued customers in the U.S. with dedicated Junttan trained and certified product support technicians throughout the USA.
With regional service facilities and direct shipments from Finland, we guarantee fast reaction times to understand, solve, and supply your spare parts and technical needs.
With our well-equipped service trucks and factory-trained personnel, Junttan USA can provide professional and foundation equipment service, repair, and training. No matter the work site location, our support is always close by.
In addition, our professional team can provide the certified operator training to your company to deliver and maintain the level of professionalism and safety that are demanded in today's work force.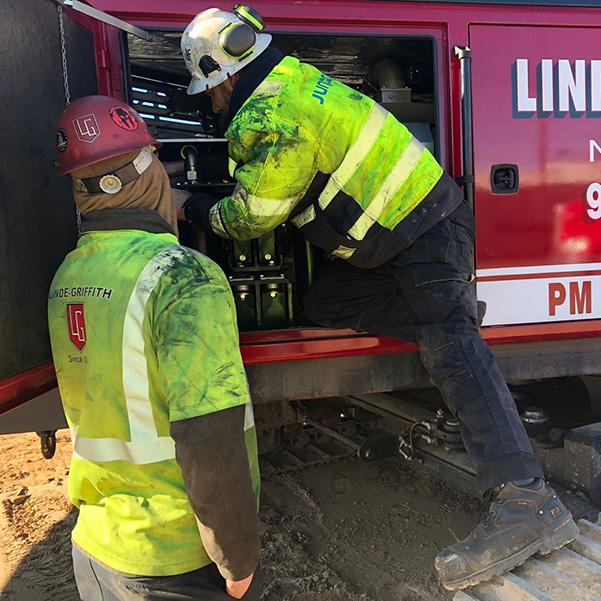 Technical Support
For fast and local support, please contact:
Junttan USA 1-855-586-8826 Ex. 2
For other issues, please make a service request at the Junttan Service Desk.
We review every submission, and you can easily follow the process. Attach pictures, videos, and documents already with the initial issue description to speed up the resolution.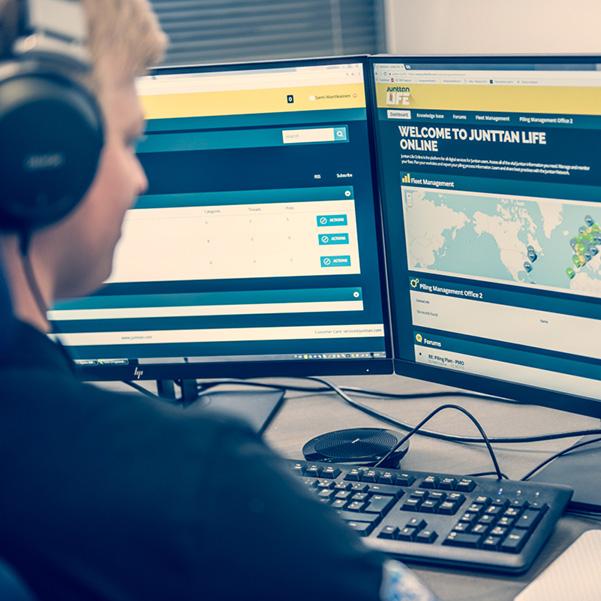 Your Junttan deserves Junttan spare parts
To ensure your equipment's functionality and operational safety, Junttan USA provides carefully selected genuine Junttan spare parts. The genuine Junttan parts provide a long, useful life for your piling equipment as well as a good return on your investment. Having your Junttan machines equipped with genuine Junttan spare parts is also one of the best ways to keep the resale value as high as possible. They always represent the latest updated version and come with a warranty that conventional parts are not able to meet.