Junttan Canada – Canadian Piling Specialist
Canadian Pile Driving Equipment (CPDE) has been Junttan Canada Inc since 2020. Junttan Oy acquired Canadian Pile Driving Equipment Inc. in 2020, been Junttan's authorized distributor since 2007, to serve even better Canadian customers. Junttan Canada Inc. continues the great Junttan story created by CPDE in the Canadian market.
Close by with the two locations in Western Canada in Lacombe, Alberta, and in Eastern Canada in St-Hyacinthe, Quebec, Junttan Canada stands behind the well-known brands (Junttan, ExcaDrill, and PTC), keeps the promises, and offers excellent piling equipment services to the valued customers.
At your service
Junttan Canadian piling specialists bring over twelve years of experience with Junttan pile driving equipment and over fifty years of experience in heavy-duty repairs, manufacturing, welding, and machining experience. Equipped with a service truck and a repair shop, Junttan Canada Inc. is ready to handle all repairs that its customers require.
SALES – Junttan, ExcaDrill, Comacchio, PTC
RENTAL & LEASING
SERVICE & PARTS
TRAINING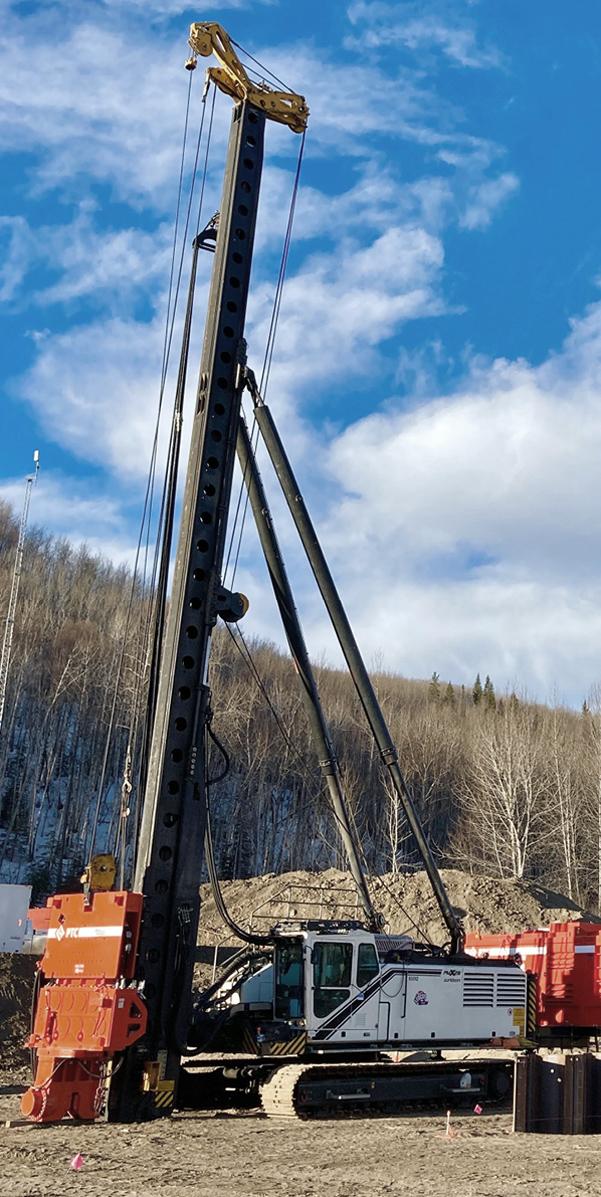 Junttan Canada offers all Junttan equipment to customers through Canada sales, service, spare parts, rentals, and training with its dedicated Junttan trained people. Junttan has been the leader in fully hydraulic pile driving rigs for over 45 years and has proven itself in over 40 countries around the world. Junttan developed the original concept of a fully hydraulic, purpose-built pile driving rig in 1979. This was an innovation that revolutionized the entire pile driving industry. With high productivity, ease of mobility, exceptional stability, increased operator safety, and the ability to reduce environmental impact, Junttan pile driving equipment has raised the standard to another level.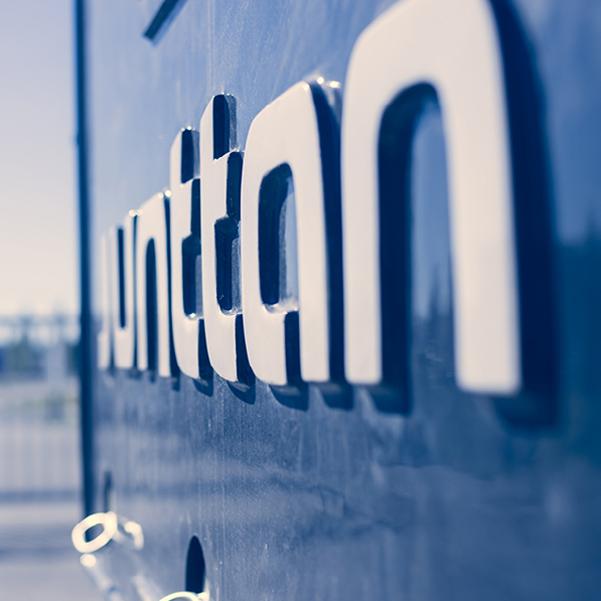 ExcaDrill is one of Junttan's product lines offering excavator-mounted drilling attachments. ExcaDrill represents a new and innovative drilling concept. It is based on the principle of attaching the unit as an accessory to the excavator, which allows it to use the existing hydraulic system. The benefit of using ExcaDrill is more than obvious – the same excavator can do different tasks like drilling, excavations, loading, etc.