New Sales Manager for Eastern Canada
18.11.2020
We are pleased to announce our newest Junttan team member, Mr. Nicolas Tremblay, who has started with Canadian Pile Driving Equipment as Eastern Canada Sales Manager. Nicolas lives in Quebec and reports to Vice President Sales & Operations of CPDE, Cory Daumont.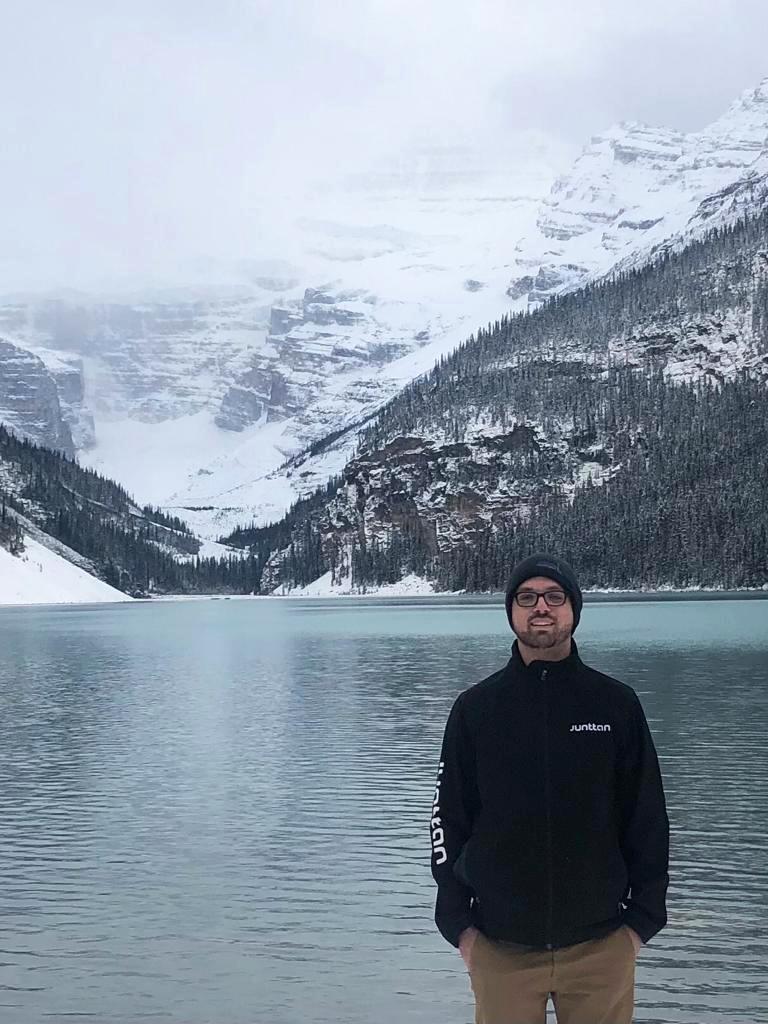 Nicolas has a strong experience already in foundation industry, especially on drilling technologies, he was earlier working on selling and supporting Comacchio, ABI, Delmag brands in Eastern Canada, prior that with Kubota equipment in same territory.
Nicolas comments:
"I started as a technician, but quickly realized that my vocation was more on sales and customer service, which has been my focus for the past ten years. I started in sales for Kubota Canada, then five years ago I got an opportunity join Hammer & Steel, where I was able to gain valuable experience in the foundation industry.
As a relatively young guy, I am not afraid of new challenges and like to push myself always a step forward. I also love working on finding solutions for my customers to their jobsite challenges. I feel fortunate to be part of the Canadian Pile Driving Equipment team, they feel very strongly having me take care of Eastern Canada business and I believe that I can be a strong asset for our team in Eastern Canada.
I look forward to meet you all!"
Nicolas will continue to develop our presence in Eastern territories of Canada and establishing our branch to Quebec – Montreal region to support our future and existing customers in the area. This is one big step in our strategy to be stronger in Canadian market, comments Cory Daumont.
More information:
Miika Eskelinen, GM CPDE
Mob. +358 50 554 0211, miika.eskelinen (at) junttan.com
Cory Daumont, Vice President Sales & Operations of CPDE
Mob. +1 403 350 0322, cory (at) canadianpile.com