Junttan Pty Greetings
17.12.2020
What a surprising year we have all just had! Thankfully the holiday season is here to wrap up 2020 and line up an prosperous 2021!
On a warm note Junttan Pty would like to congratulate contractors around the country on their recent purchases of Junttan Piling Rigs and Junttan hammers. Well done! We wish all the success with your additions and are always here to support you and your project work.
Junttan's latest generation hammer, the HHX series has arrived in Australia and ready to work! Keep an eye out for it!!
We are also extending thanks and well wishes to Chris Symons, our Technical Manager, who recently underwent a knee replacement and recovering well. He should be hitting the dance floor in no time!
From the team at Junttan Pty we wish you all a Merry Christmas, a great holiday and a Happy New Year!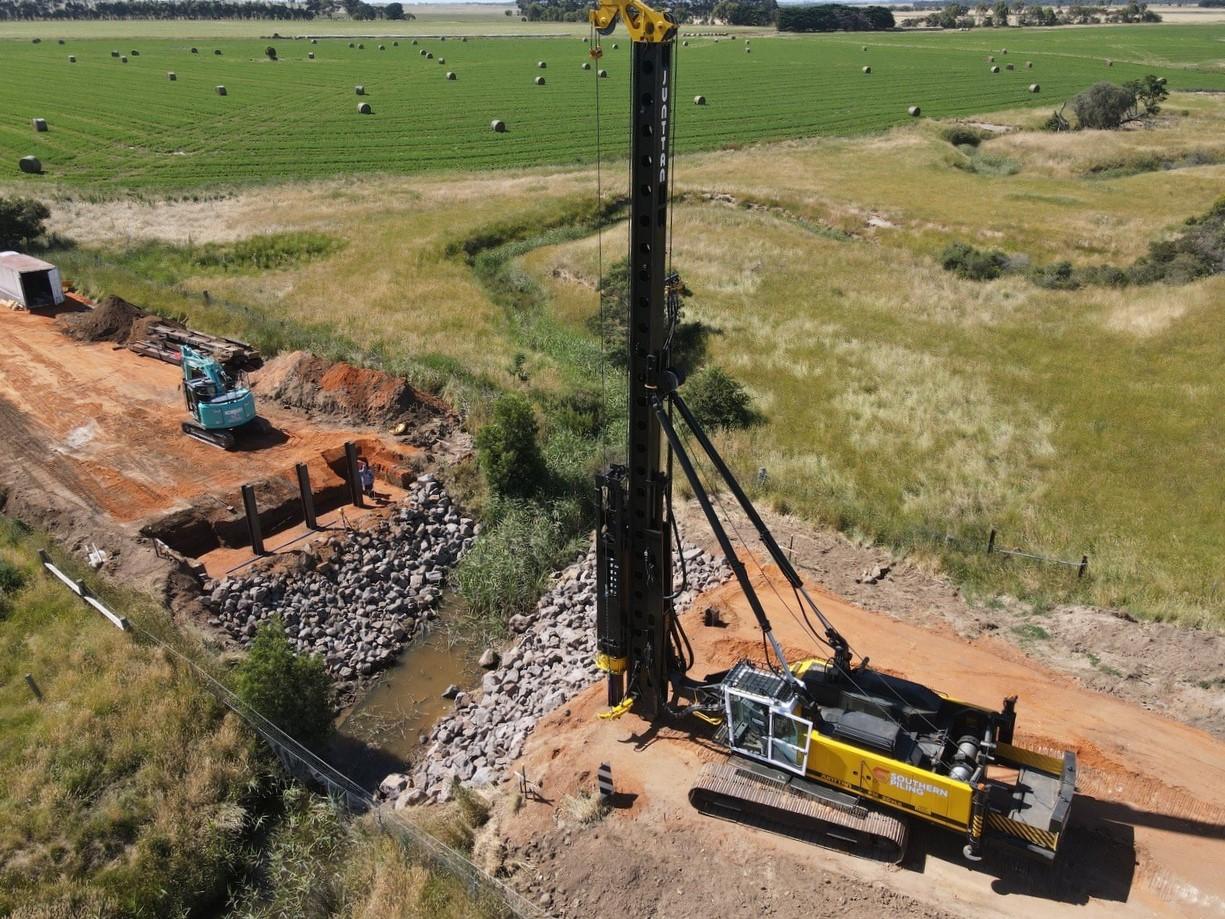 Photo: Southern Piling has been busy with their Junttan PM20 pile driving rigs on different projects during the last month. Here is a beautiful shot of one of their new PM20 rig is installing H-piles on a small bridge in the beautiful countryside in Rokewood, Victoria in Australia.