Junttan goes above and beyond for remote customers in Asia
1.4.2021
In tough times, there is a need for innovation and creativity. What is most impressive, is Junttan' s ability to find a way to help their customers in regions where there are tough travel restrictions, due to the global pandemic.
Most equipment manufacturers globally are struggling to support their customers due to these travel restrictions imposed due to the COVID-19 pandemic, but not Junttan.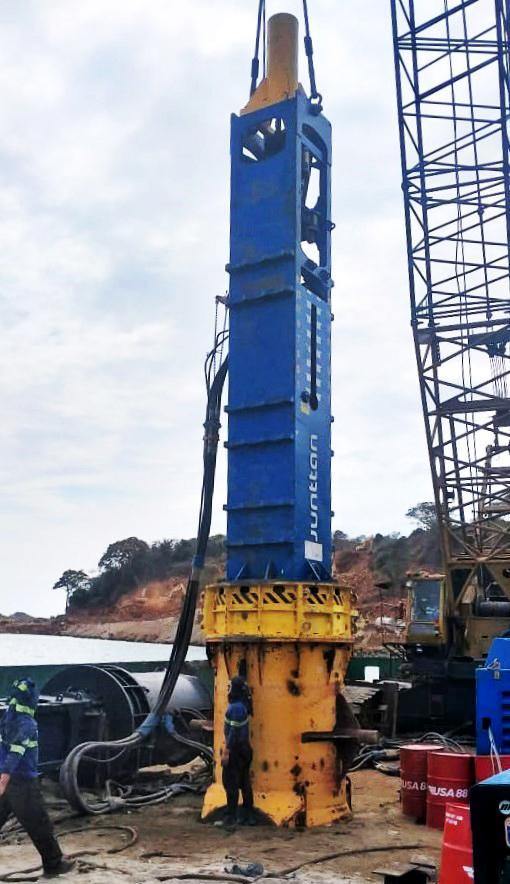 In the Philippines, a valued customer, J.E.Manalo recently purchased a Junttan HHK16/20S, which required commissioning after arrival in January 2021, between the client and Junttan, their support teams in Australia and Finland coordinated a successful commissioning of the product via remote video calls, despite the poor networks on the jobsite.
In Malaysia, Junttan' s dealer JP Nelson, acquired used Junttan piling rigs (PM25HLC x2 and a PM26), which needed total refurbishment. After detailed discussion via video calls between various sites in Singapore, Malaysia, Australia and Finland, the need to adhere to strict OEM processes throughout the audit, the team set out the plan to strip down the equipment, and overhaul the equipment, via video links over a period of 2-3 months. This process was so successful, the official audit and commissioning of these units was achieved, enabling shipment into Singapore from Malaysia, for a new rental contact at the Changi Airport expansion project.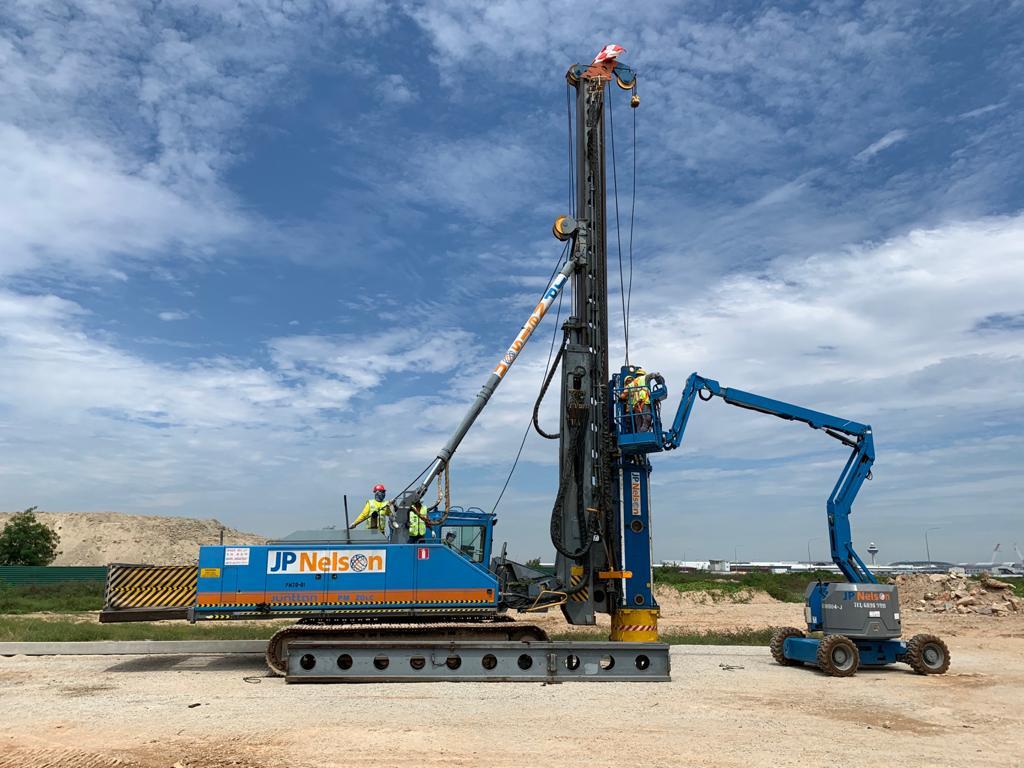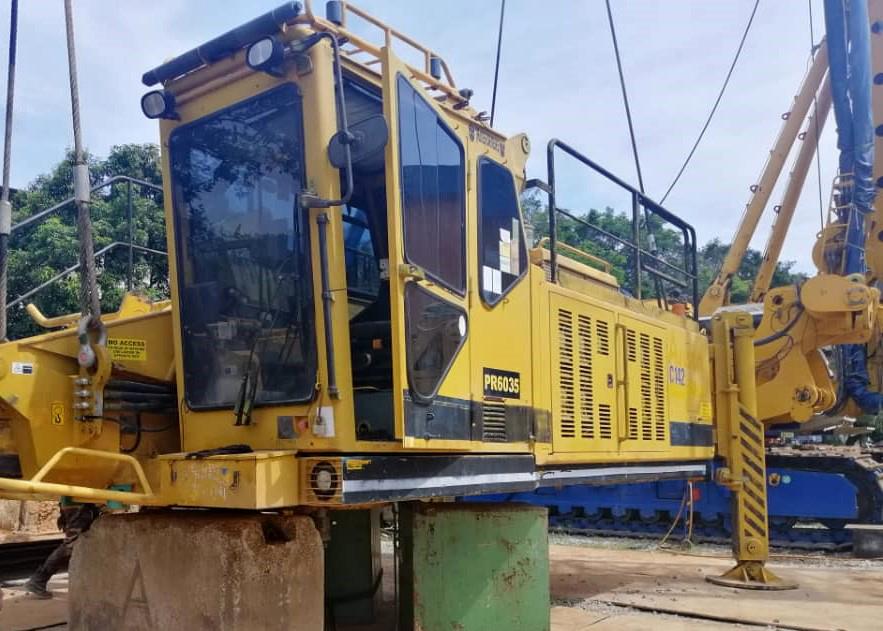 P.T.Meindo Elang Indah, of Indonesia, a very successful company, required updates to their existing fleet of Junttan piling hammers, which had completed various projects recently. During the downtime phase between projects, Junttan' s client, P.T Meindo Elang Indah, required these updates to be completed urgently, and again, the challenge was set, to inspect, understand requirements, order the parts and instruct the updates etc. via video calls. The client's expertise along with Junttan' s technical staff, made this difficult challenge into a successful project.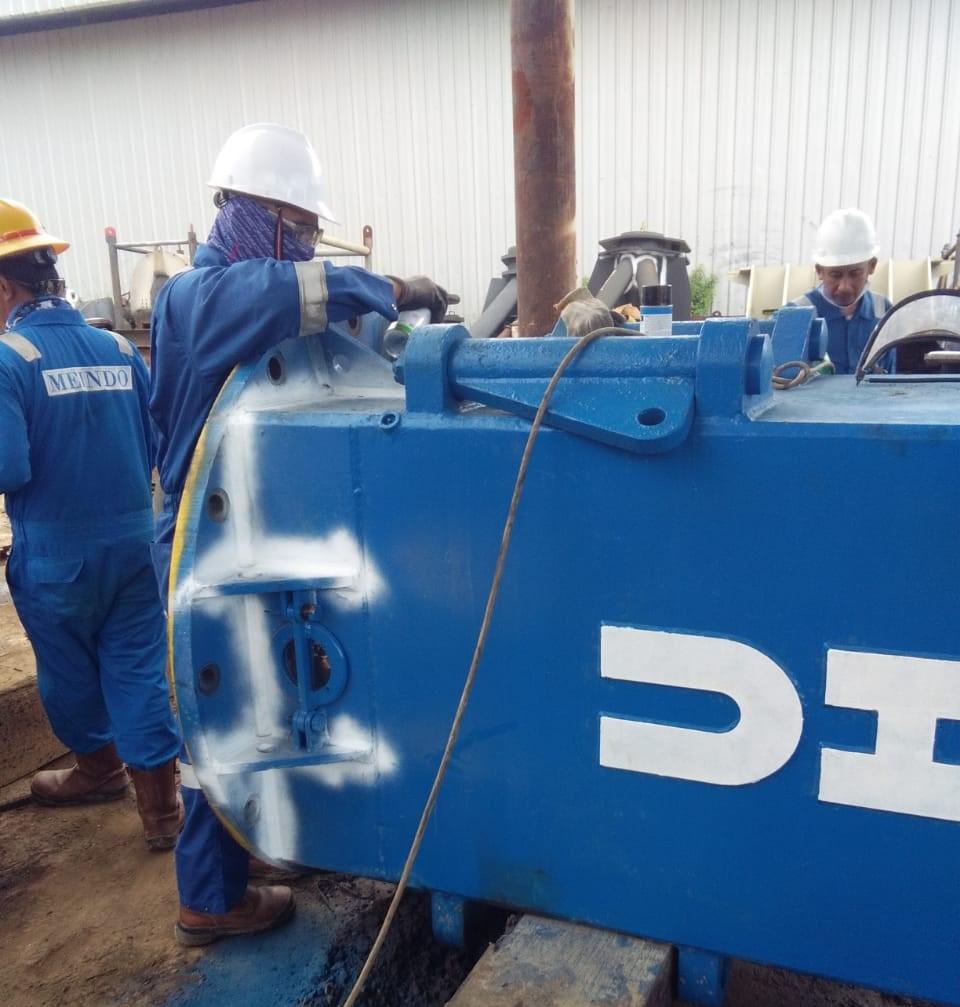 Three significant challenges overcome, with great people, relationships, and a lifetime product via remote video links. Well done!