Junttan expands its facilities in the Netherlands
22.6.2021
We are very excited to announce that we have started the construction of our new service and development center in Nieuwegein, The Netherlands. A purpose built facility allows us to really expand and develop our services for the whole Central European region. With this new facility, growing eventually up to 1500 m², fully equipped workshop area with overhead cranes and adequate height and enough room, allows us to offer same high-quality professional services as the mother ship in Finland. With the new premises we are also able to take on new development projects close to our customers in Central Europe.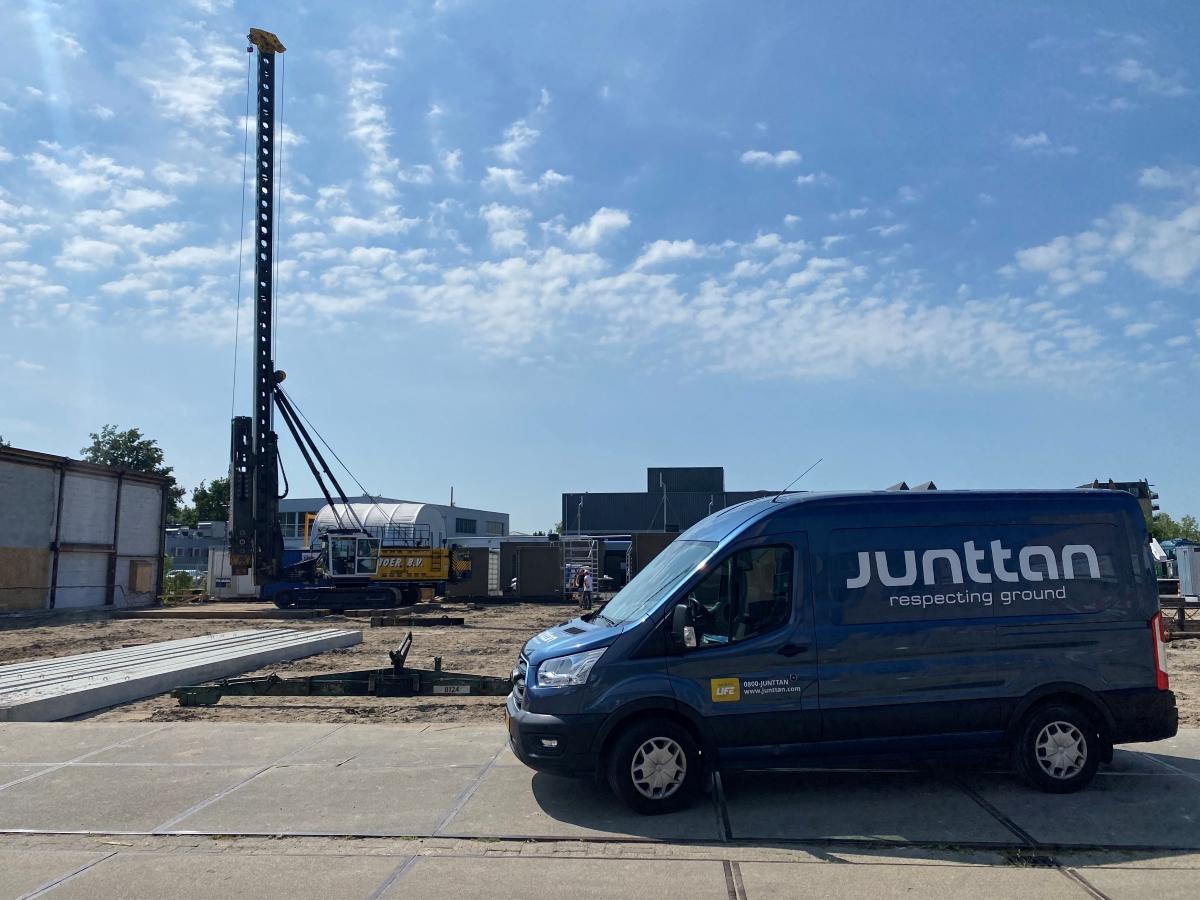 Clearly the piling needed to be done by a Junttan rig. None other than Boer B.V. took out one of their Junttan PMx22's to get the job done.
Besides increasing our service capabilities, we will also have an increased stock available to further reduce downtime and costs for our valued customers. Nieuwegein has an excellent accessibility by truck and car and is centrally located in the Netherlands. This will help increase our response time and makes it easier for customers to stop by. New larger area allows us also to put more resources into rental business and store more equipment for our customers' needs.
With the new service and development center we are strengthening our local presence in Central Europe and taking stronger foothold as a local service and equipment provider.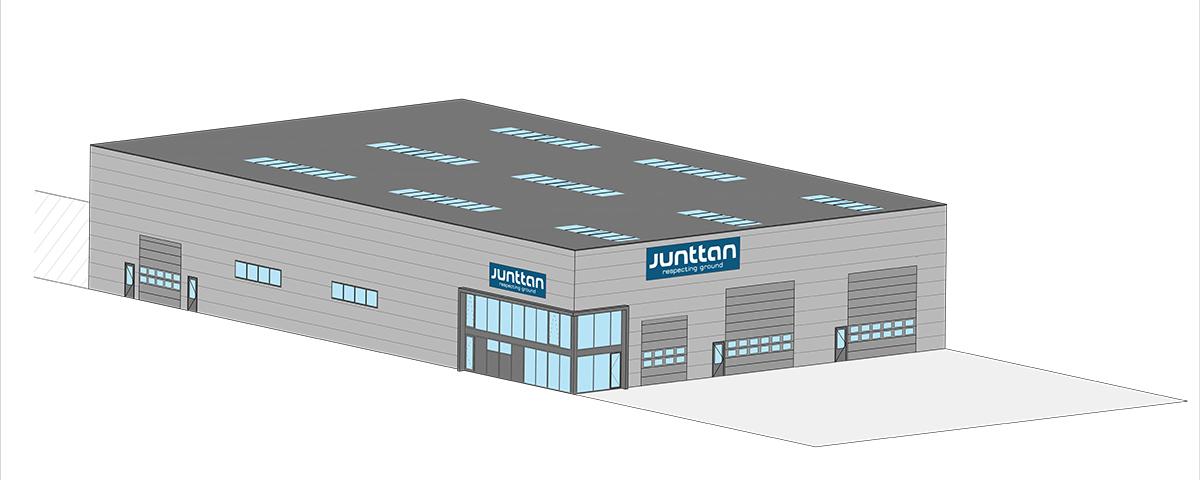 For more information please contact:
Michiel van Es, Director Sales & Operations, Junttan BV
+31 6 576 98 002, michiel.vanes [at] junttan.com
Pasi Poranen, CEO, Junttan Oy
+358 50 400 7088, pasi.poranen [at] junttan.com