Junttan rental hammer in action in Denmark
15.9.2020
Junttan HHK 5/7S Hydraulic Rental hammer with 15xCU power pack in action! SBJV Joint Venture is building the new Storstrøm Bridge in Denmark. The 3.84km Storstrøm Bridge is a road and railway arch bridge planned to connect Zealand and the island Falster via Masnedø. It is expected to become the third largest bridge in Denmark after the Storebælt and Øresund bridges, upon the completion of construction in 2022.
Read more on project: https://www.roadtraffic-technology.com/projects/storstrom-bridge/
If you have short projects or want to cut your fixed cost, Junttan Rentals is the right solution for your project. Junttan Rentals is a  one-stop-shop for your piling equipment needs: rentals, commissioning, maintenance, spare parts & consumables, insurances, logistics and consultation.
Contact your local Junttan representative or
Tapio Christiansen, Head of Rental Business, Junttan Oy
Tel. +358 50 477 8009
tapio.christiansen@junttan.com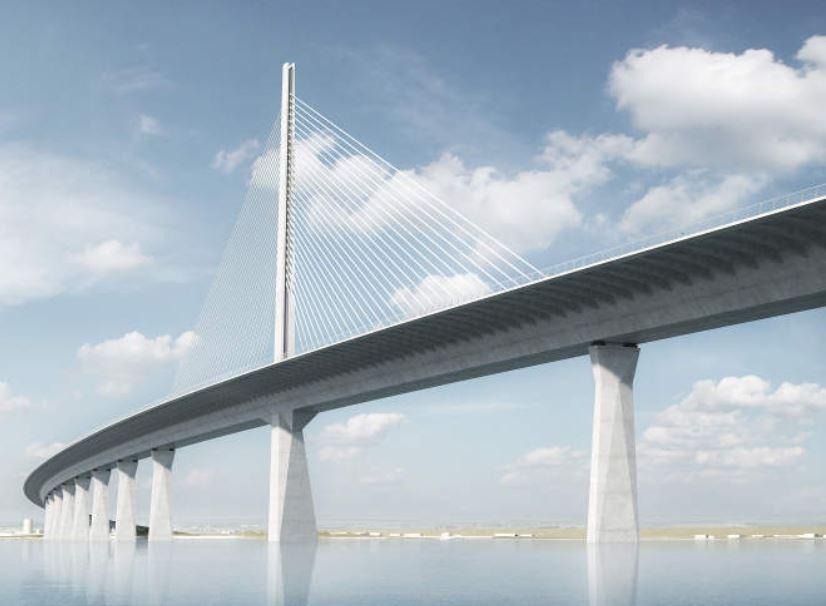 Project image courtesy of Vejdirektoratet, Denmark.