Junttan Oy strengthens its position in North America
9.6.2020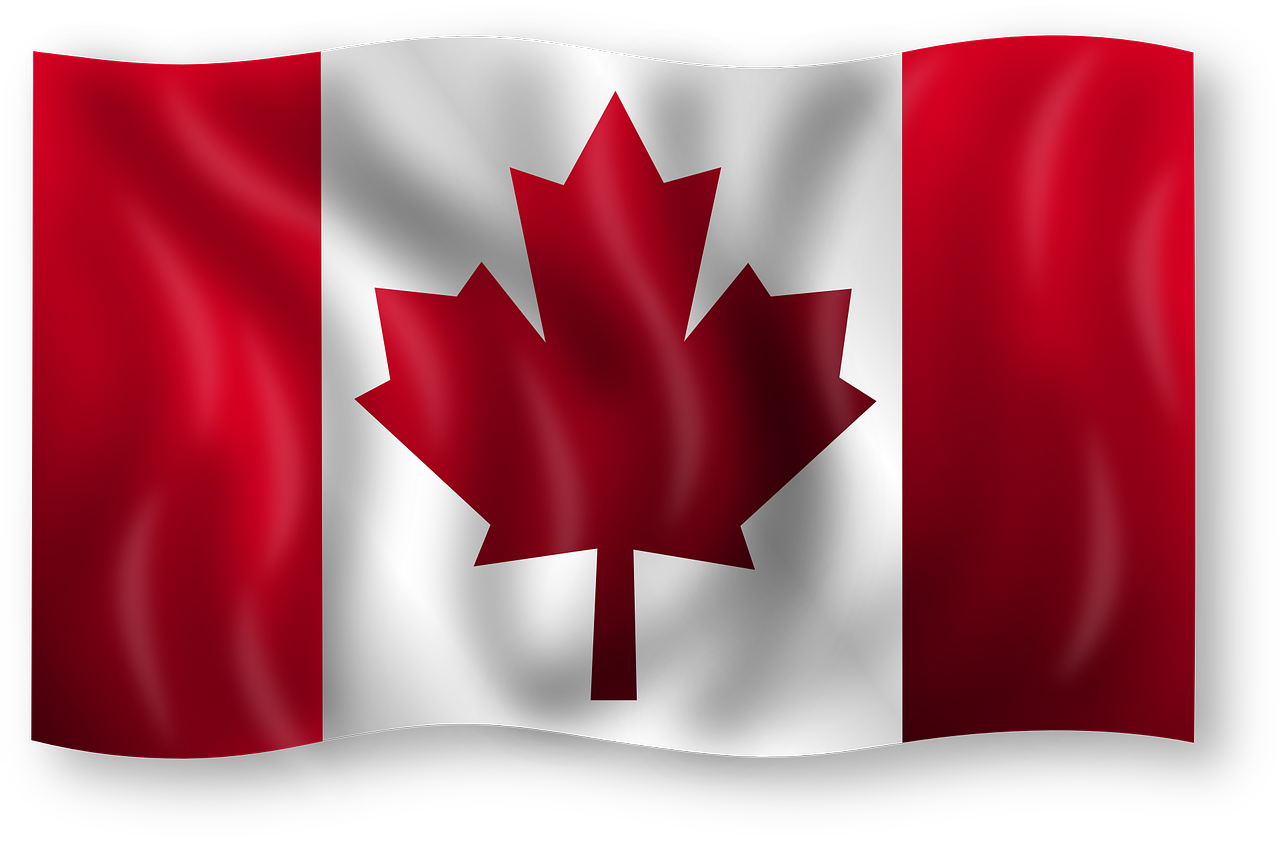 We are excited to announce that Junttan Oy has acquired Canadian Pile Driving Equipment Inc. CPDE, established by Bruce Patterson, is based in Lacombe, Alberta, and has been Junttan's authorized distributor since 2007. Canadian Pile Driving Equipment has a strong position in Western Canada and an excellent reputation among its customers.
This acquisition was planned for a long time and took place in excellent co-operation and consensus and will benefit both parties in the future. By combining the resources and expertise of the two companies, we will have amazing and strong team, and we can serve Canadian customers even better and further develop our operations and services in Canada.
There will be no visible changes immediately for the customers. The time for some changes will come later this year until all the details have been determined.
"We warmly welcome Canadian Pile Driving Equipment and its skilled employees to our organization", says Pasi Poranen, CEO of Junttan. "This acquisition is an important step in our North American growth strategy, and we will now be in an even better position to serve our customers in Canada."
For further information, please contact:
Pasi Poranen, CEO Junttan Oy
Mob. +358 50 400 70 88, pasi.poranen (at) junttan.com
Bruce Patterson, President CPDE
Mob. +1 403 350 8116, bruce (at) canadianpile.com