Junttan Aftersales Services and Product Support in Oceania
27.3.2017
Press Release
Junttan Aftersales Services and Product Support in Oceania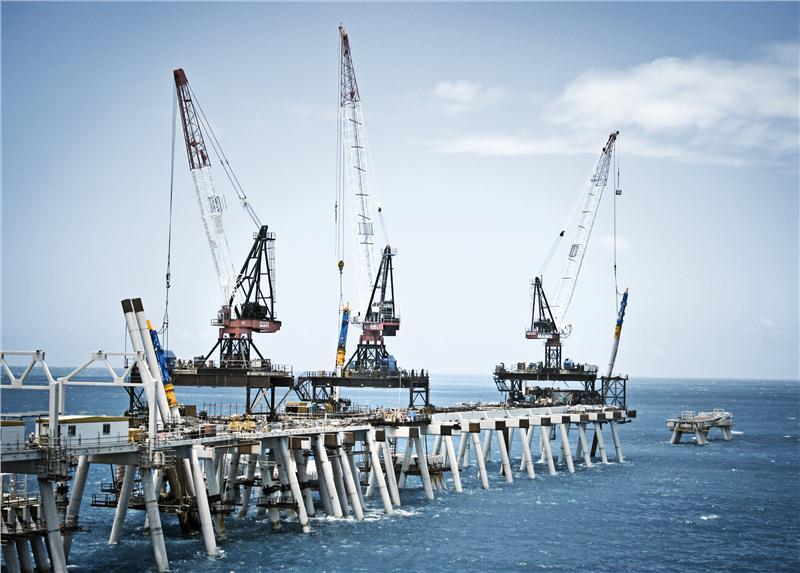 Junttan has been successfully operating in the Australia's and New Zealand's piling markets for more than 20 years. As Australia and New Zealand being one of our key-markets, Junttan will increase its' presence in the market.
We are delighted to announce that Chris Symons will be joining the Junttan team and has been appointed as a Technical Support Manager for Junttan products in Oceania. Chris will be placed in Sydney and will be local Junttan contact for supporting customers in technical and service issues. Chris will start from April 15th, 2017 and his contact details will follow accordingly.
To further improve our service level in Oceania Junttan Oy and Soilmec Australia have signed a business agreement regarding Junttan aftersales services and product support in Oceania effective March 16th, 2017. Soilmec Australia will also be supporting Junttan sales department in Oceania area. We look forward long and successful partnership.
Alex Kaalund, Service Manager of Soilmec Australia, together with his team will be supporting Junttan customers in all aftersales services. Alex and Chris have a long experience with Junttan equipment, and will be Junttan's local contacts regarding aftersales services and product support.
For further information, please contact:
Jyri Niskanen, Director, Hammer Technologies, Junttan Oy
tel. +358 50 394 7581, email. jyri.niskanen@junttan.com
Daniele Infanti, Managing Director, Soilmec Australia
tel. +61 (0)458 176 464, email. d.infanti@Soilmec.com.au
Alex Kaalund, Service Manager, Soilmec Australia
tel. +61 (0)499 499 155, email. a.kaalund@soilmec.com.au
Chris Symons, Technical Support Manager, Junttan Oy
Contact details to be informed by April 15th 2017