New Talent, Eetu Savolainen, on the Road to the Top
29.5.2018
Junttan signed a sponsorship with young orienteering (suunnistus) talent Eetu Savolainen (23-year-old) at the end of 2017. Eetu is originally from Siilinjärvi, Finland – not far from where Junttan is located – but has been living in Tampere since starting his engineering studies 2014. Previously Eetu represented local orienteering member club, Siilin Rasti, but since living in Tampere his orienteering club has been Ikaalisten Nouseva-Voima.
Eetu's orienteering background goes way back to his childhood but at the age of 15, he selected orienteering as his main sport. Eetu has been a member of Finnish National team of Orienteering in 2017 and 2018, now aiming a Finnish Championships medal as well as to be ranked in the top 10 in the World Championships 2019.
We are proud to be sponsoring such a great talent who is genuinely also "Respecting Ground"!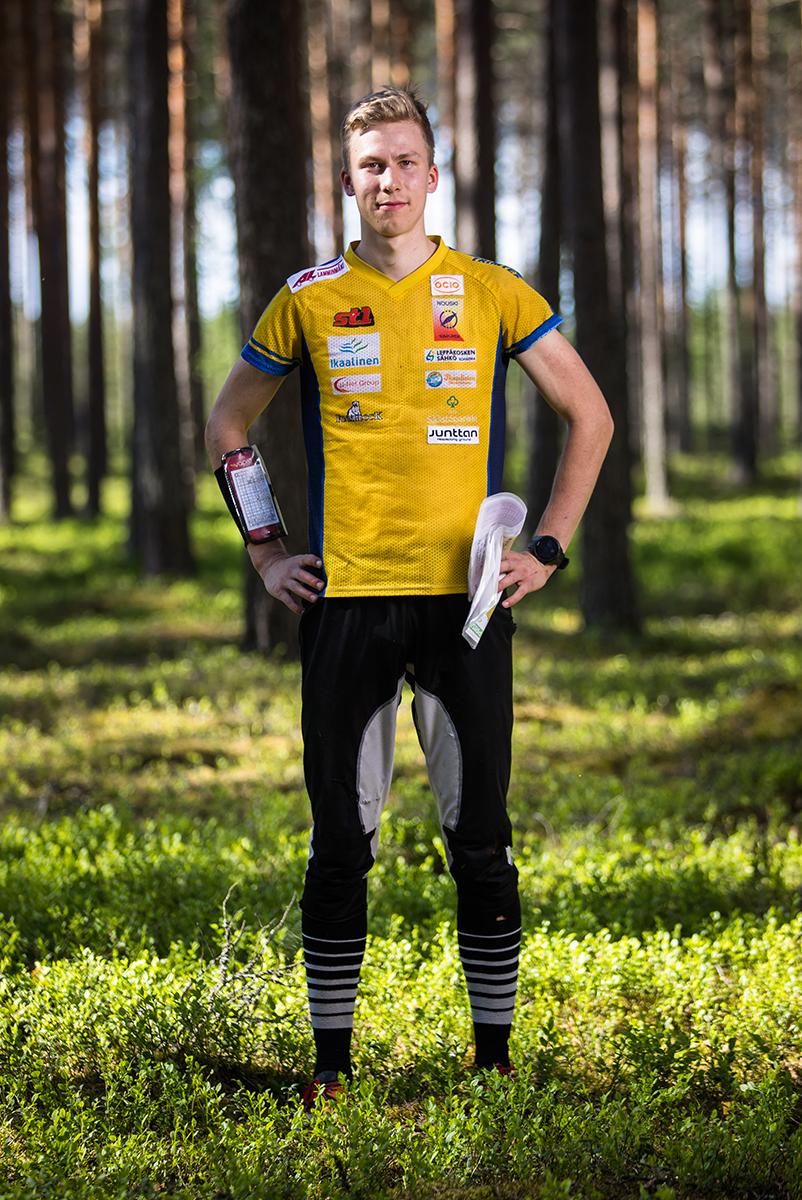 Kuva: Aapo Laiho