Vroom Funderingstechnieken's new PMx22
8.9.2021
Great shots of Vroom Funderingstechnieken B.V. 's latest addition to their Junttan fleet, a brand new Junttan PMx22 pile driving rig. Photos are taken at the Junttan BV (Netherlands) yard.
For more information on the  Junttan PMx22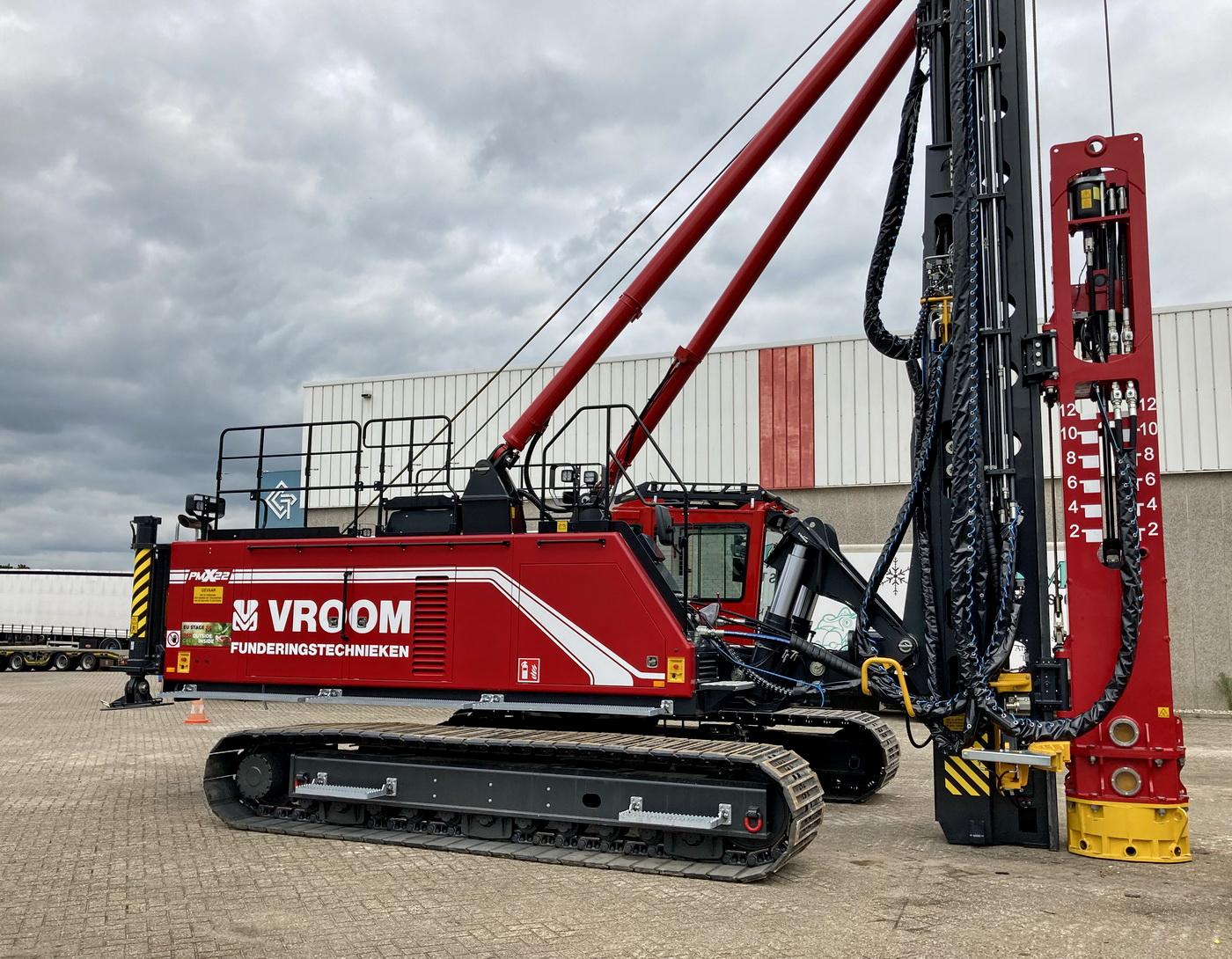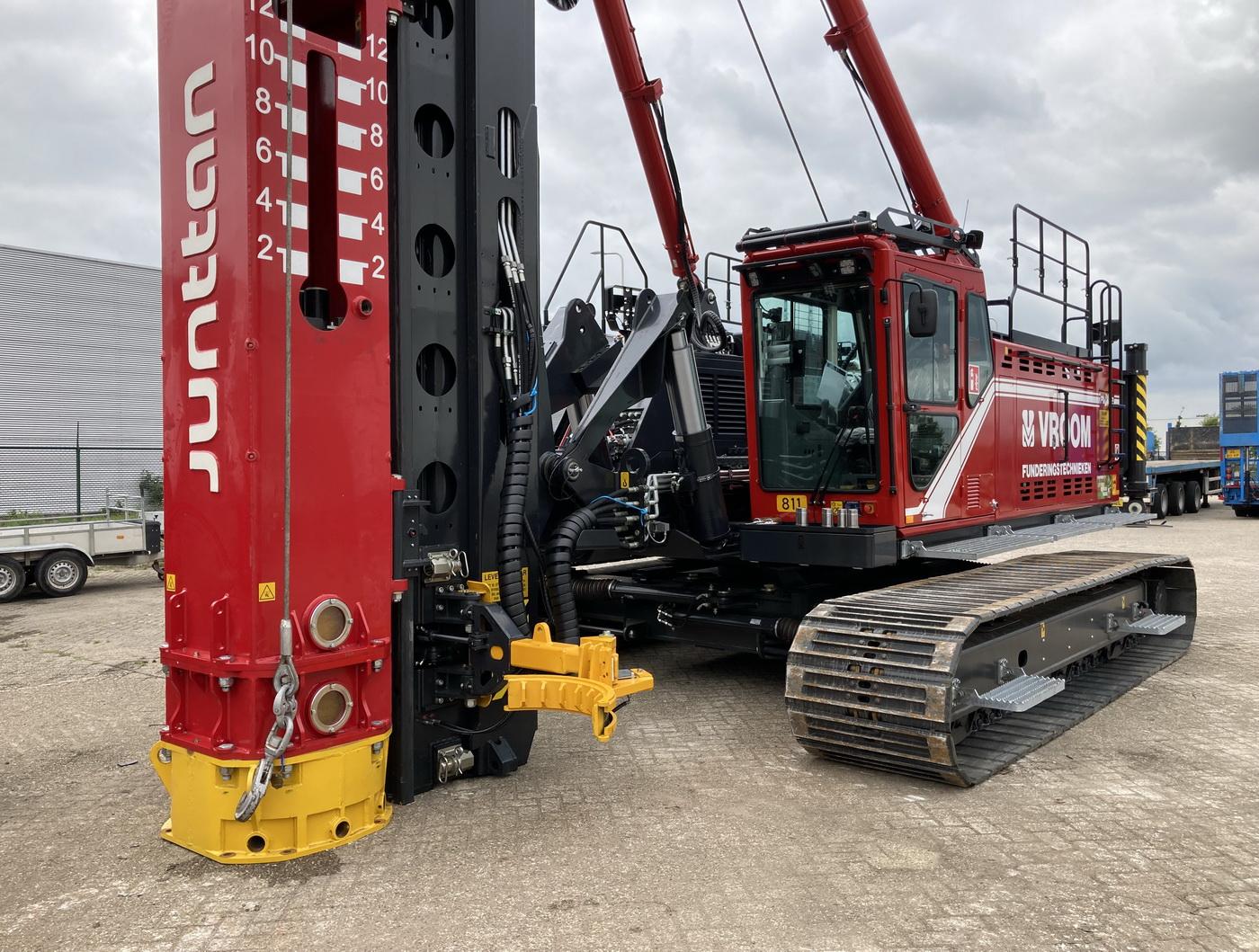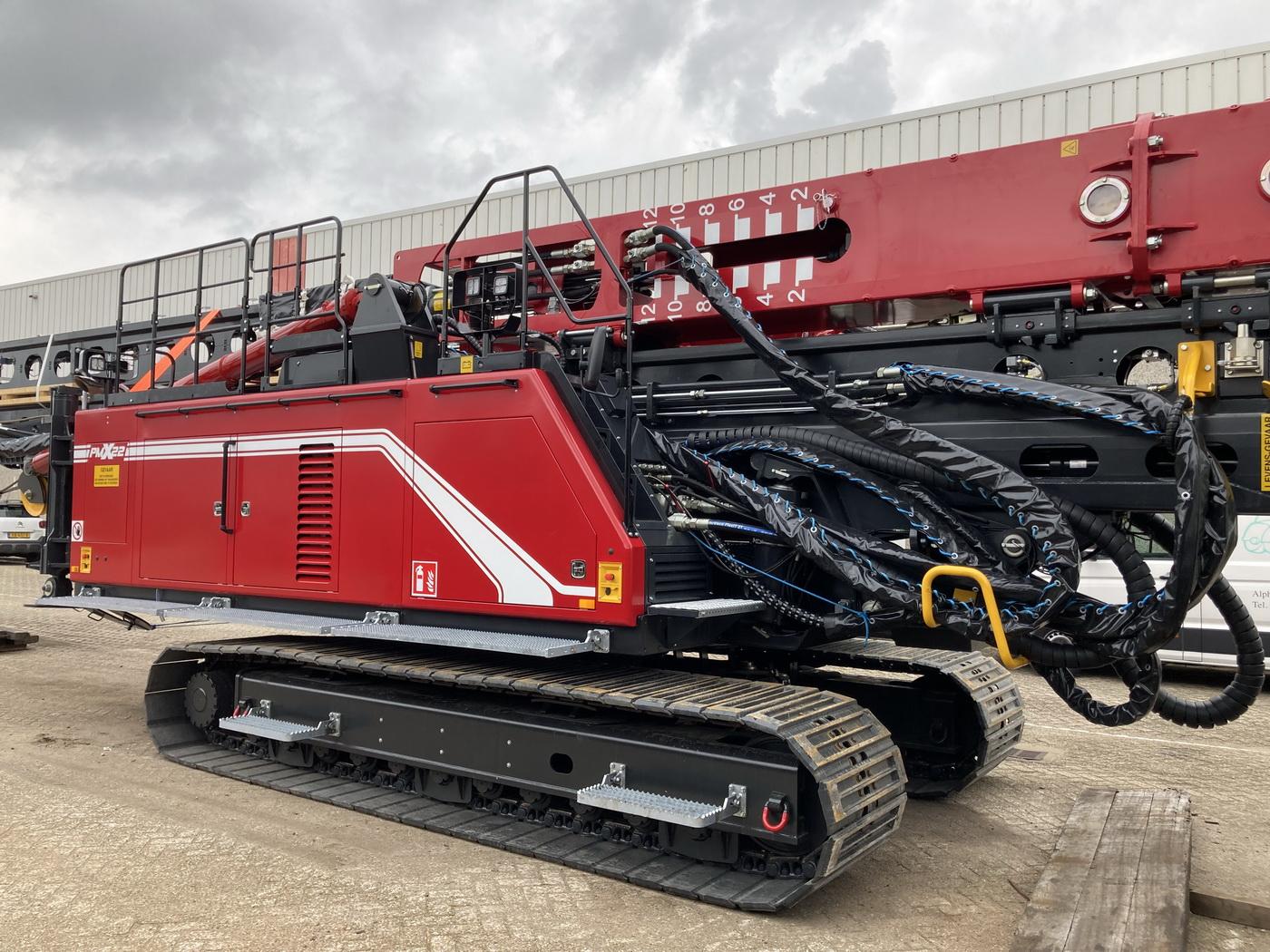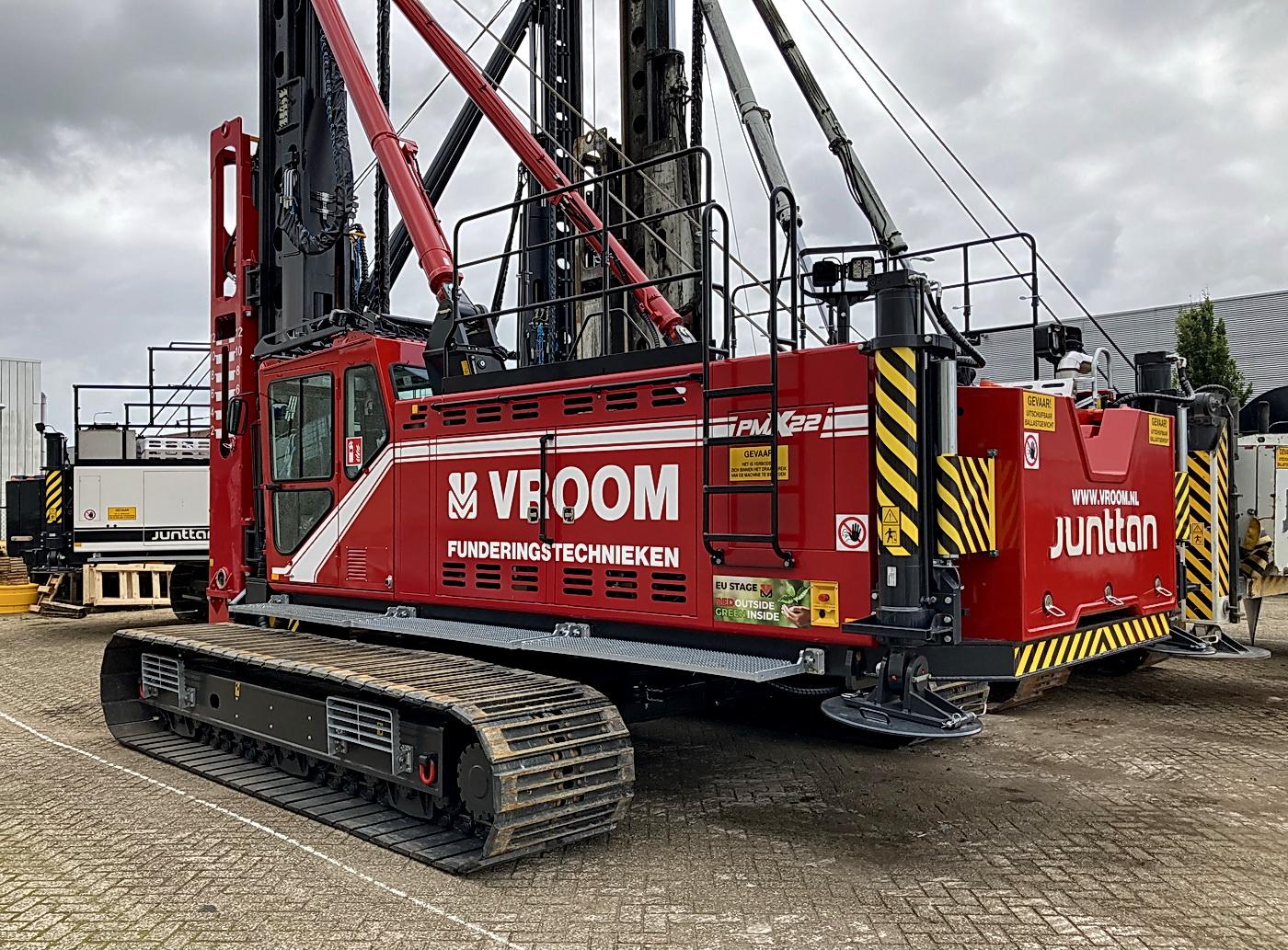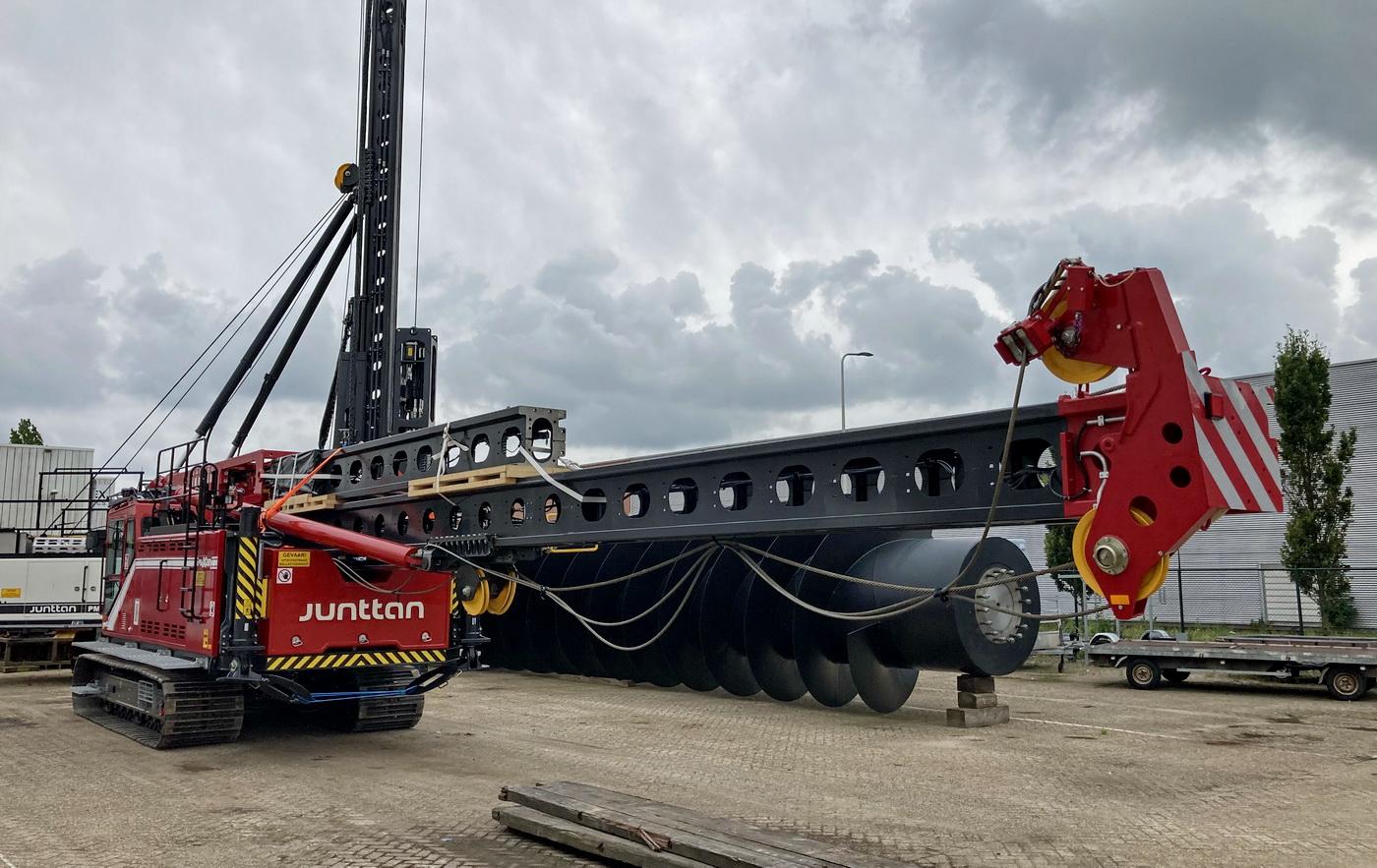 For more information on Junttan rigs in the Netherlands, please contact:
Michiel van Es, Director Sales and Operations
michiel.vanes [at] junttan.com
+31 800 586 8826.