Increase your profitability
Reducing fixed costs and lowering the risk level of your construction business can be key factors for your success. For us, at Junttan our main goal is, that our customers succeed in whatever project they are working on. To increase your profitability and to help your company grow, we have launched a new way of using Junttan products: Junttan Rental & Leasing.
Rental offers a lighter and greener way to acquire a Junttan. Depending on the customer's situation and project portfolio, sometimes it may be more cost-efficient to rent Junttan equipment. It helps companies reduce their fixed costs and staff costs and minimizes the financial risks of owning large equipment fleets.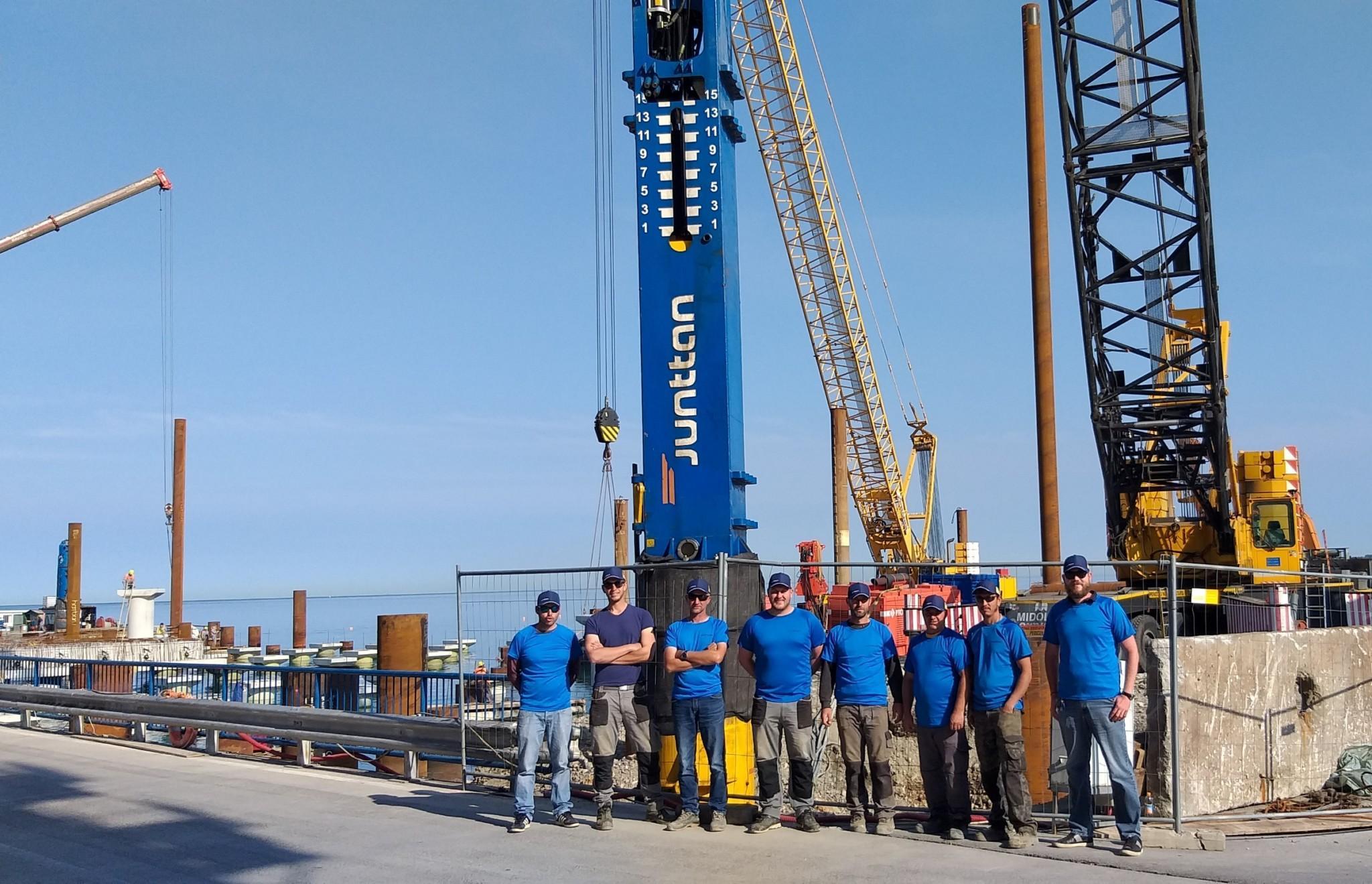 At the moment, our Rental & Leasing solutions are available in almost all of our market areas. Rentals and leasing are not new in the construction equipment industry, but in more specialized foundation equipment, renting is not as common as in general construction equipment.
We also offer to our Rental & Leasing customers a wide variety of helpful services. These services include insurances, maintenance and repair, spare parts and consumables, training, commissioning and de-commissioning packages, Junttan Life, PDA measurements, and logistics.