Junttan Pty News
14.6.2021
The Junttan Pty team has grown by one more, Brett Johnson, who joined as their new Service Technician! Brett is enjoying his new role and giving a much needed hand to help support customers in the region. Brett has been doing an incredible job working with existing customers to troubleshoot, assist and service.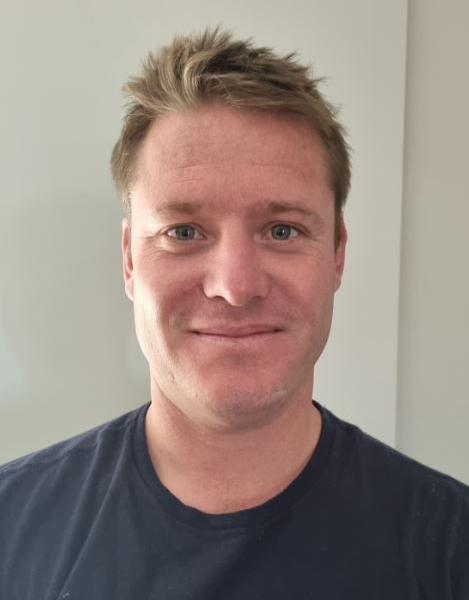 (PTY's new crew member Brett)
Technical Specialist, Toni Pyykönen, from the Kuopio factory, is also currently working in Australia with Pty's crew members Chris and Brett to commission the new Junttan HHX300 hydraulic hammer for SMC Marine and shortly after, the HHX350 for TAMS Group. We are beyond excited to see these hammers working and to continue promoting their success in the region.