Quality Commitment of Junttan
Customer requirements and expectations are the sole drivers for (engineering, manufacturing, sales & marketing and services) making the hydraulic pile driving equipment.
Our continuous aim is to further develop and improve the quality of our products, services and the capabilities of our people. We shall monitor our performance, analyze results and make corrective actions to ensure that these strategic targets are being met.
We make a commitment to follow all applicable regulations and norms in our operations and shall develop our management and quality assurance process according to SFS-EN ISO 9001:2015 -standard requirements.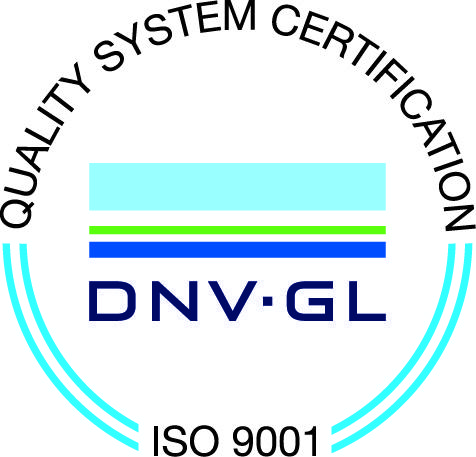 Kuopio, November 21st 2016
JUNTTAN OY
Pasi Poranen
Managing Director