Comacchio drilling equipment
Comacchio is pleased to welcome you to its world, young, dynamic,professional and competitive, able to offer high quality efficient products that fully satisfy the types of customers that operate within the drilling market.
Every day with the desire and determination of the beginnings we take on our challenge without forgetting the values that characterize us and the enthusiasm for our work.
Innovation and the continuous technological investment have led to a considerable improvement to the production process, making worker's job easier.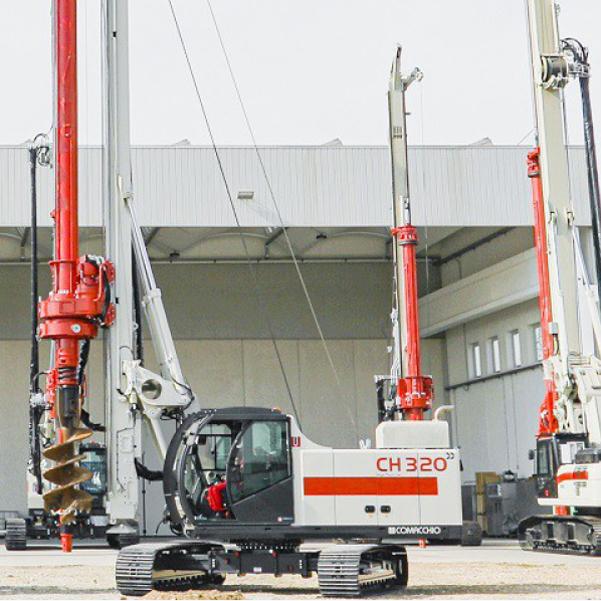 For a quote or further information, please contact: